Building Blocks
Synergos Technologies' Building Blocks
Synergos Technologies Inc. brings interconnect "building blocks" to the development and delivery of leading-edge data products. Our building blocks concept means that our goal is to supply companies with flexible data and resources that can be custom-configured to meet their exact market research needs — not simply pre-packaged solutions.
Our building blocks include our products, team members, value-added resellers, philosophy, and expertise — as reflected in the organizational diagram pictured below.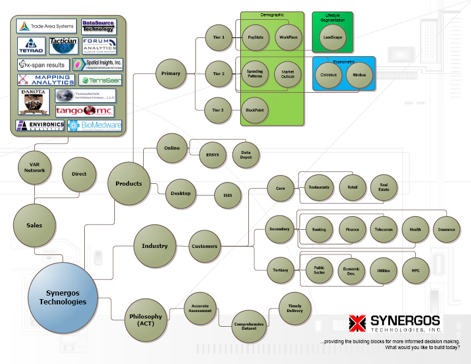 We have the building blocks to help you build a solution that meets your exact needs. What do you want to build today?
Announcements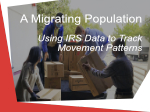 A Migrating Population - Using IRS Data to Track Movement Patterns
Check out the maps now!
Chat with us for more info
---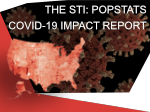 The PopStats™ COVID-19 Impact Report:
Available Now!
Chat with us for more info
---